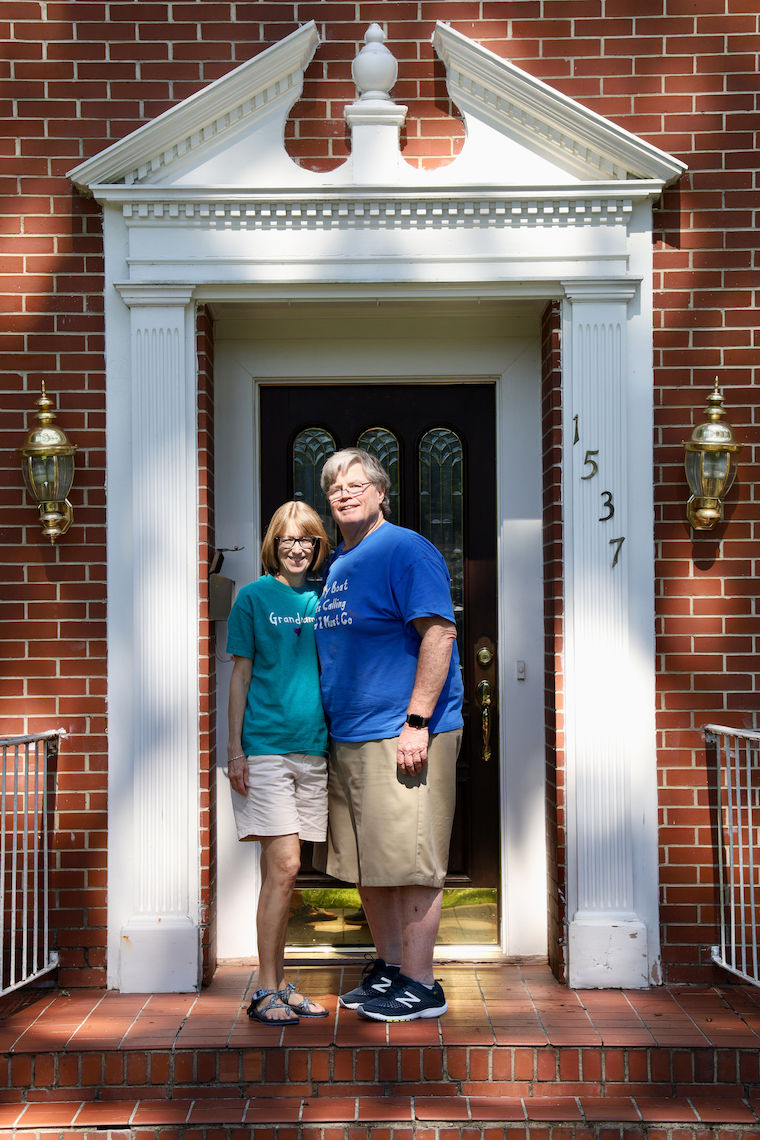 After isolating at the lake house for 2 weeks, I drove to my parents' house to help them with a move they had planned before all of this began.
Mostly I just wanted to hang out with their dog.
I spent the next few weeks with them during the packing and unpacking. Here they are at their old house.